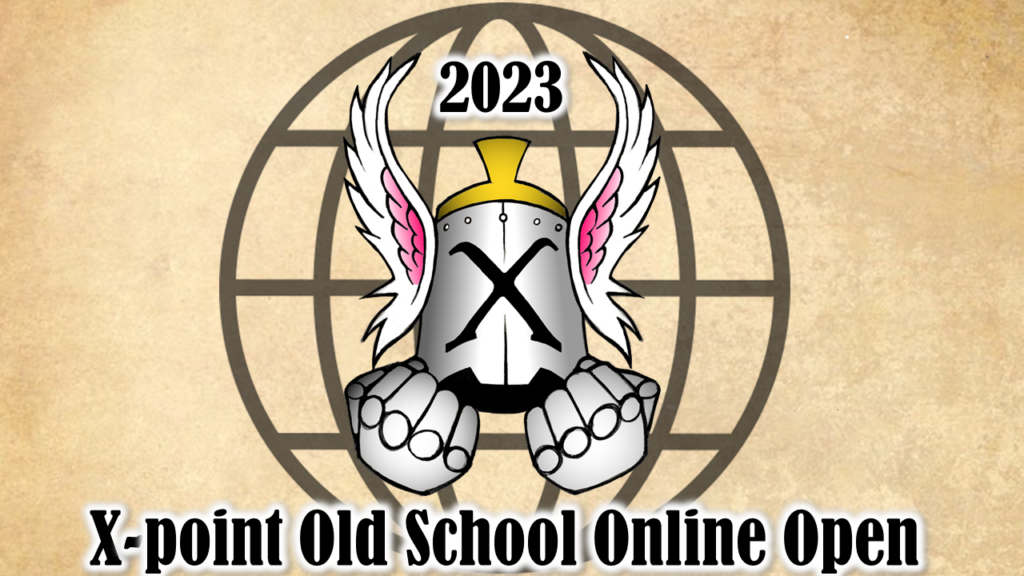 On Saturday, March 11 we will be hosting the 2nd Online Open. Like the name says, this is an online 1-day tournament with 5 rounds of Swiss tournament with a top 4 playoffs.
Starting time of the event is 15:00 CET and the tournament is via Tolaria. You should also register there:
https://tolaria.app/event-lobby/87b65c01-a07c-4adf-8caf-a0e1659ec1b8/X-point%20%20Online%20Open%202023

Playing in this event is free, just like all our online tournaments are.