Finally it's April 10, the first X-point Old School Dutch Open.
To be honest, I am pretty excited since this is my first IRL tournament after hosting a number of online events since the start of the pandemic.
The tournament was hosted in Café de Veestallen, a bar that is very special for me because this was the bar of my grandparents and I have been and worked there a lot when I was a kid. Yes, when I was a kid child labor was still accepted here in The Netherlands…..
Later, when my grandparents passed away, I re-opened the bar together with 2 friends of mine and I ran the place for 4 years until I decided that it would be better for me to do something else. So I couldn't think of a better place for the tournament than here.
Anyways, the owner of the place, Ampie, was also curious about what kind of people these card-slinging folks were but I guess he didn't complain since every drank quite well.
Before 10am, Wijnand, one of the Dutch Old School Guild card dealers was already there so set up shop (or better: bar in this case since he was assigned a spot behind the bar) and also Timmy Talks was very much on time to set up the livestream. Thanks again for the prize support Wijnand!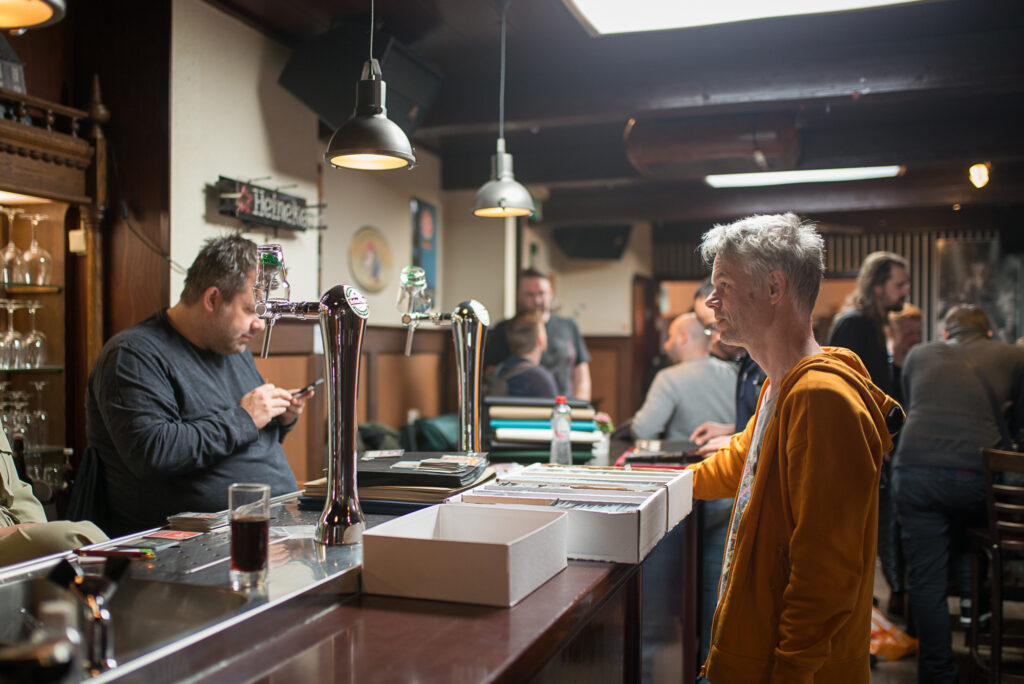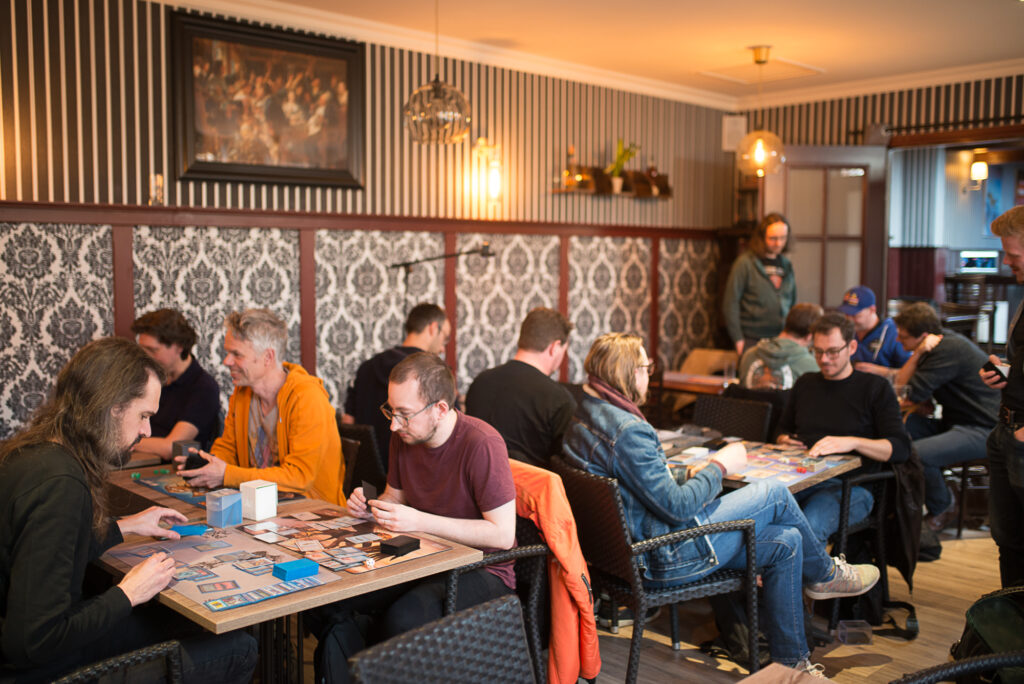 The whole livestream, uncommented – but with all the Dutch background mumbling, can be found here:
https://www.youtube.com/watch?v=G1cmPaQQ5Jc

Also great to see was that there were a lot of Dutch Old School veterans, a lot of players from the regular X-point monthlies but also a lot of new players who took their first steps into 93/94 Old School Magic.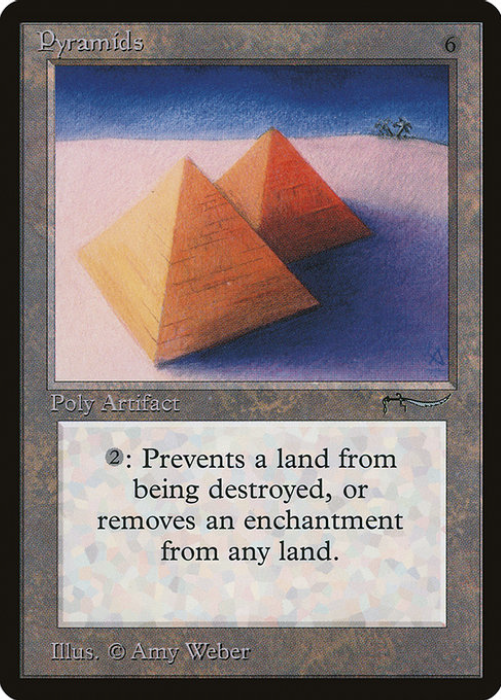 So all the basics for a nice tournament were met; location, food, drinks, cards for sale and media coverage.
The setup of the tournament was 7 rounds of Swiss. Given that a lot of people had to travel serious distances I thought it was more appropriate to have everyone play 7 rounds instead of like rounds with a playoffs. And after 7 rounds of Swiss, you have a deserving winner anyways and it turned out that we had!
The player that had to travel the farthest was Sebastien Dieudonne, he came from the North of France and had to travel like 5 hours one-way. Good thing that his specially brewed beers were still very tasty!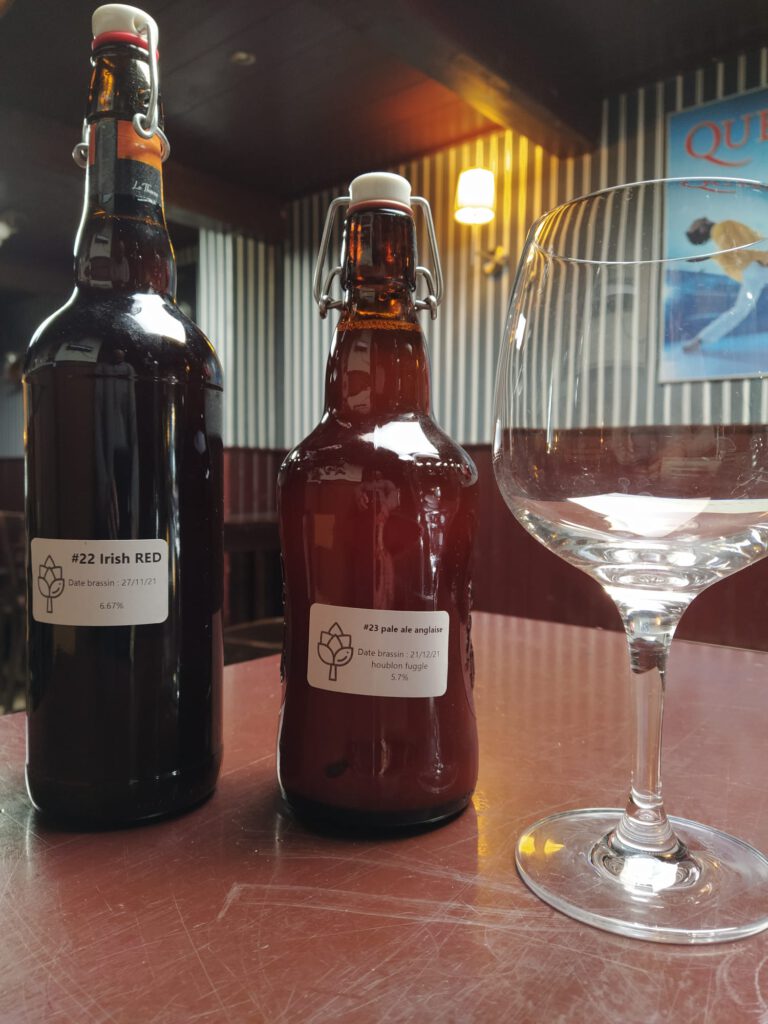 Juriaan Feberwee and Buddy Jonkers, our in-house alters, made sweet alters for the winners of the tournament and the spice prize. The spice prize is being polled on now on our Facebook group. Come join us there: https://www.facebook.com/groups/xpointoldschool
Buddy, also thanks for taking the pictures!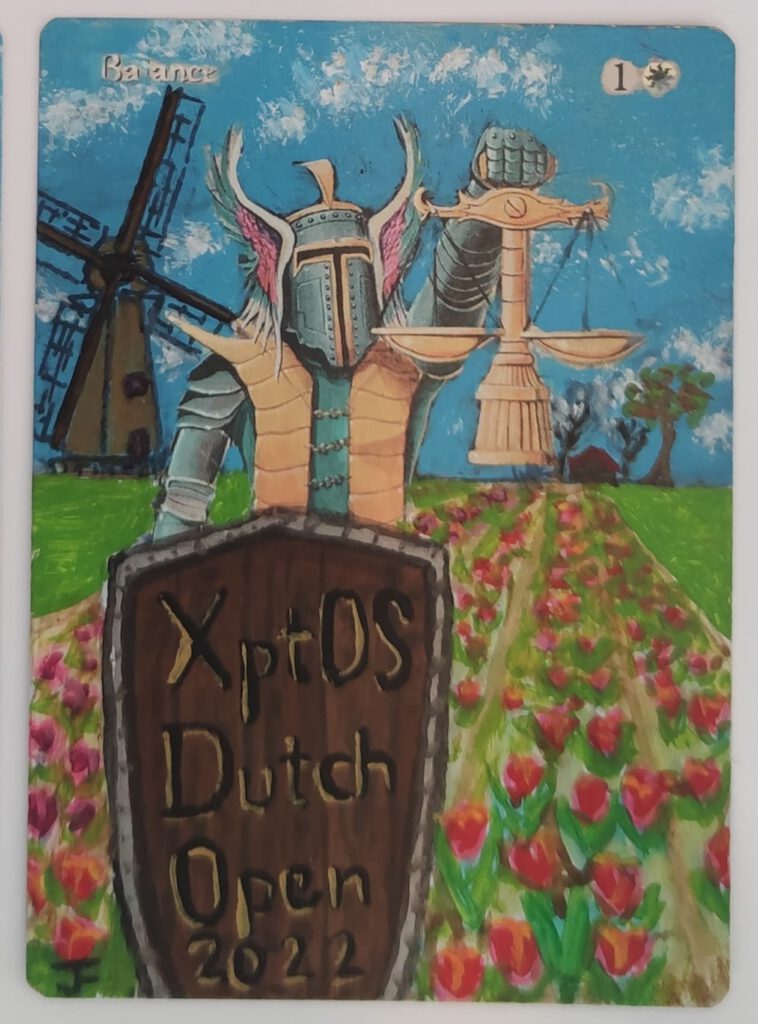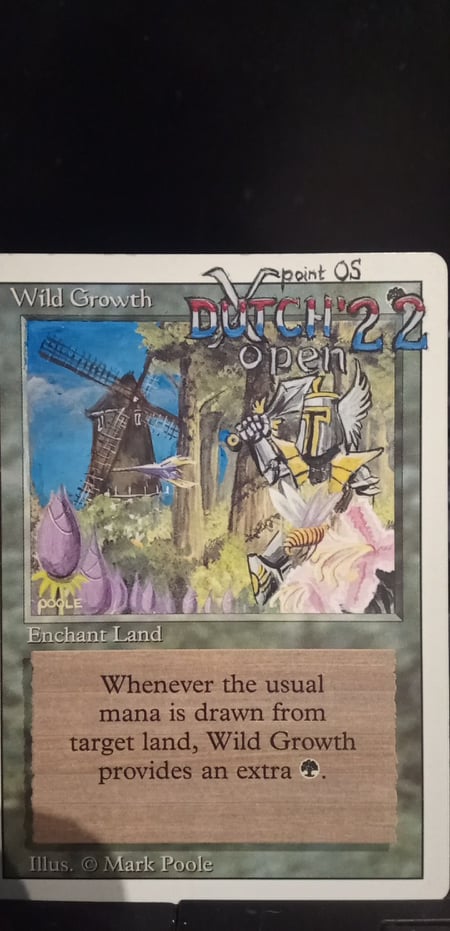 We ended up with 35 players, almost all of them battling their way through the 7 rounds of Swiss which were interrupted twice for lunch and dinner.
The top 4:
Jorgo Vanhees
Roy Neijland
Koen Haak
Roelf Geert Groenewold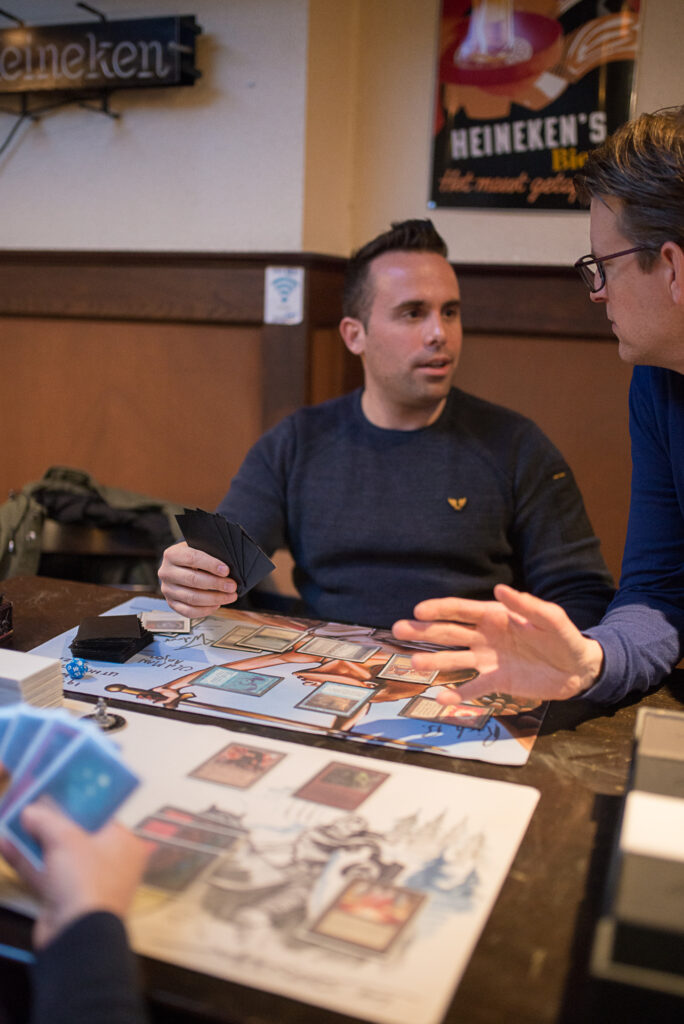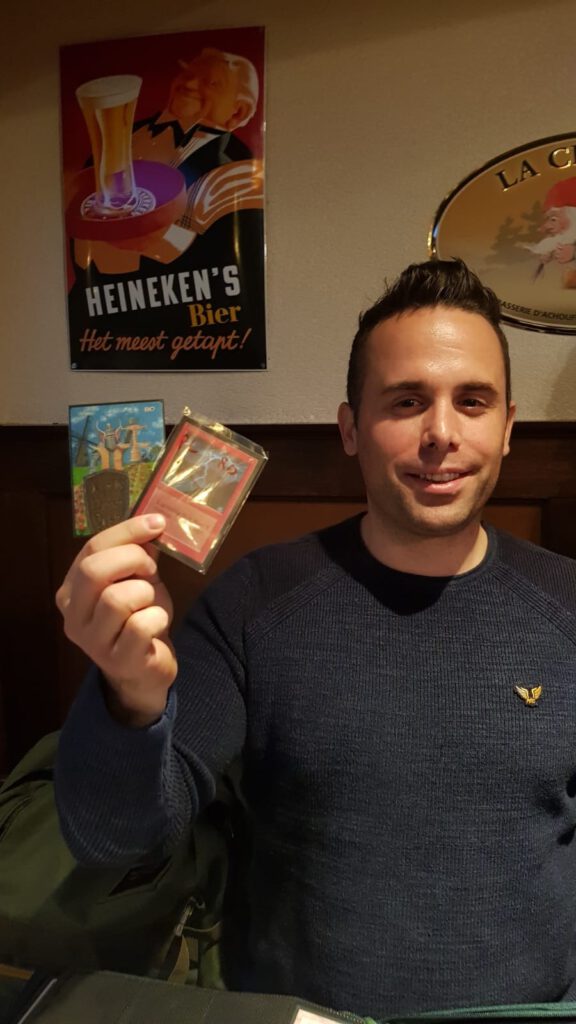 In short, it was a very fun day and I am already looking forward to next years edition!